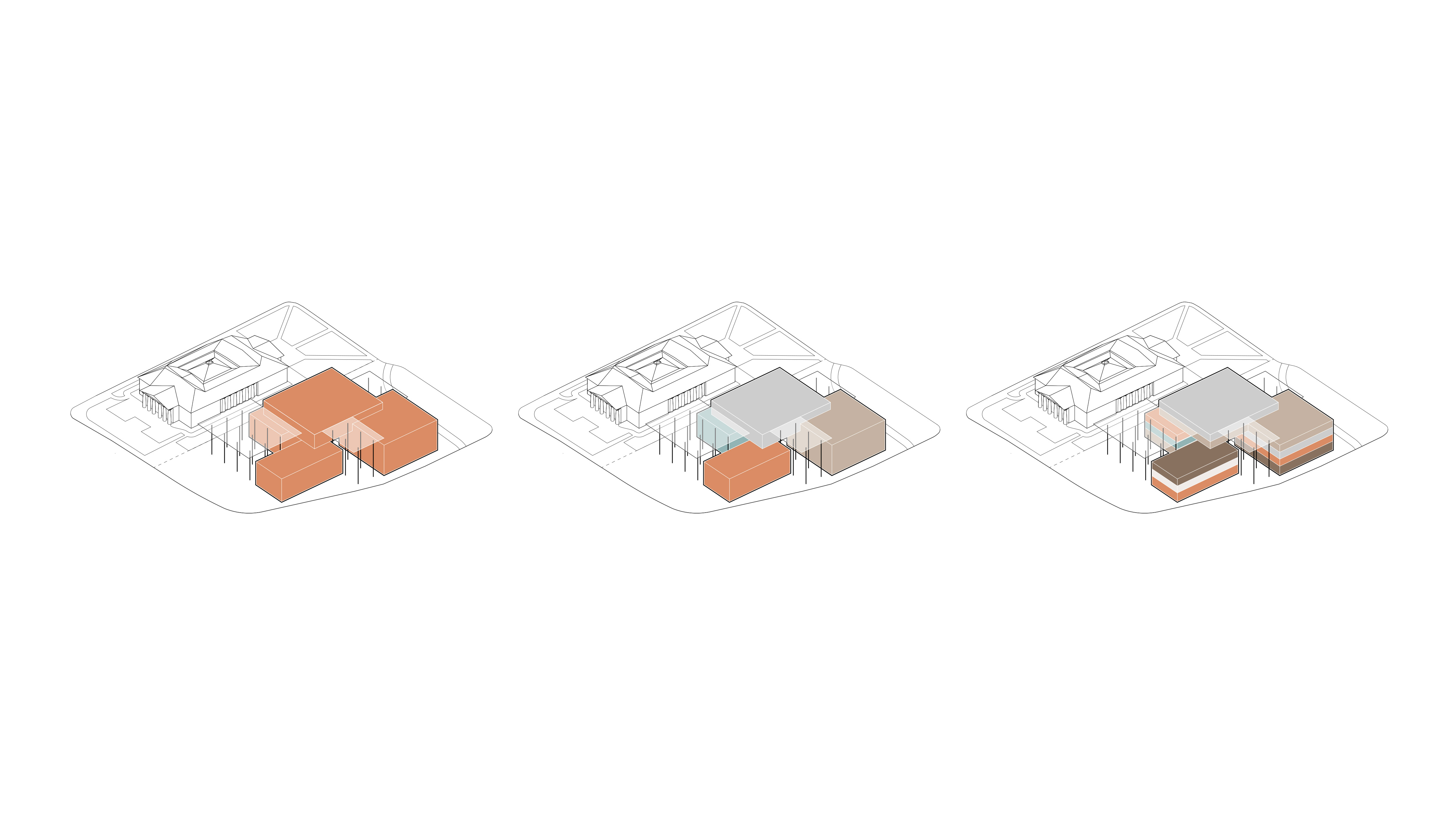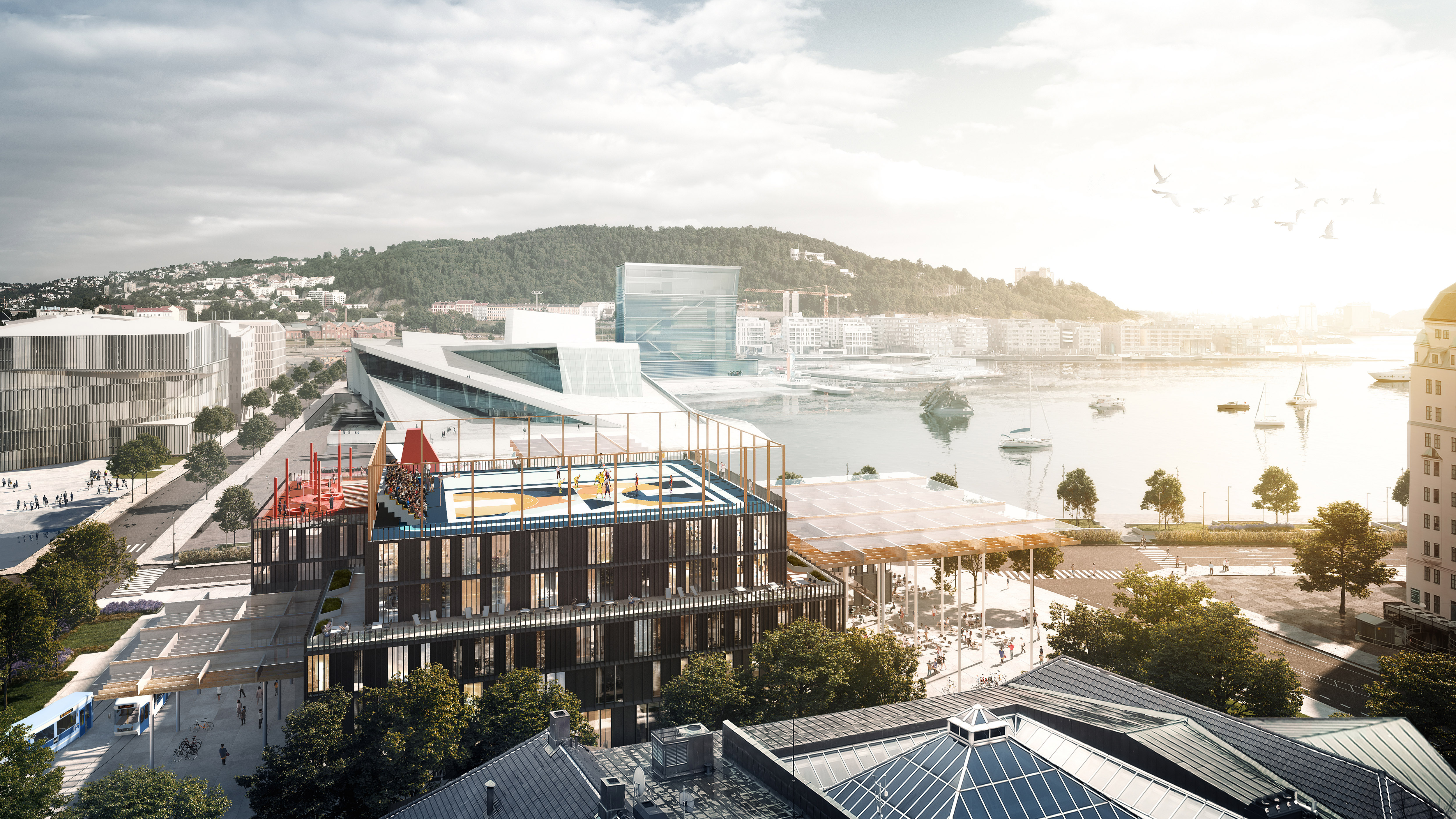 Salmakerhullet A5
_

date: 2017
status: prequalified competition
type: visitor center
client: HAV Eiendom AS
coll.: LALA lansdape, Degree of Freedom engineers
Saaha together with LALA landscape architects and Degree of Freedom engineers were one of the 3 teams prequalified to design on the empty plot of Salmakerhullet A5 Oslo, right in front of the Opera house.


The plot is an important part of Oslo's waterfront and Kvadratur district. The development can be seen as a natural extension of Børsparken which is the key area in the transition between the modern Bjørvika and the classic Kvadratur.

Oslo municipality, who made a research about the area, reported that there are two important tasks to be solved, the lack of connections between attractions and to create more activity for children and young people. Our goal was to give a solution for both problems with several urban spaces (indoor and outdoor) which do not exist in the area today.

Our concept "Parkour" transforms the area with a number of overlapping and contemplated public spaces adapted to all city user groups. The roof of the building is an expansion of the public space and gives the project a living and three-dimensional fifth facade. The roofs are well visible from the opera and also from the Munch museum.

The function of the building is flexible, it can be used by one or several users, for different functions.