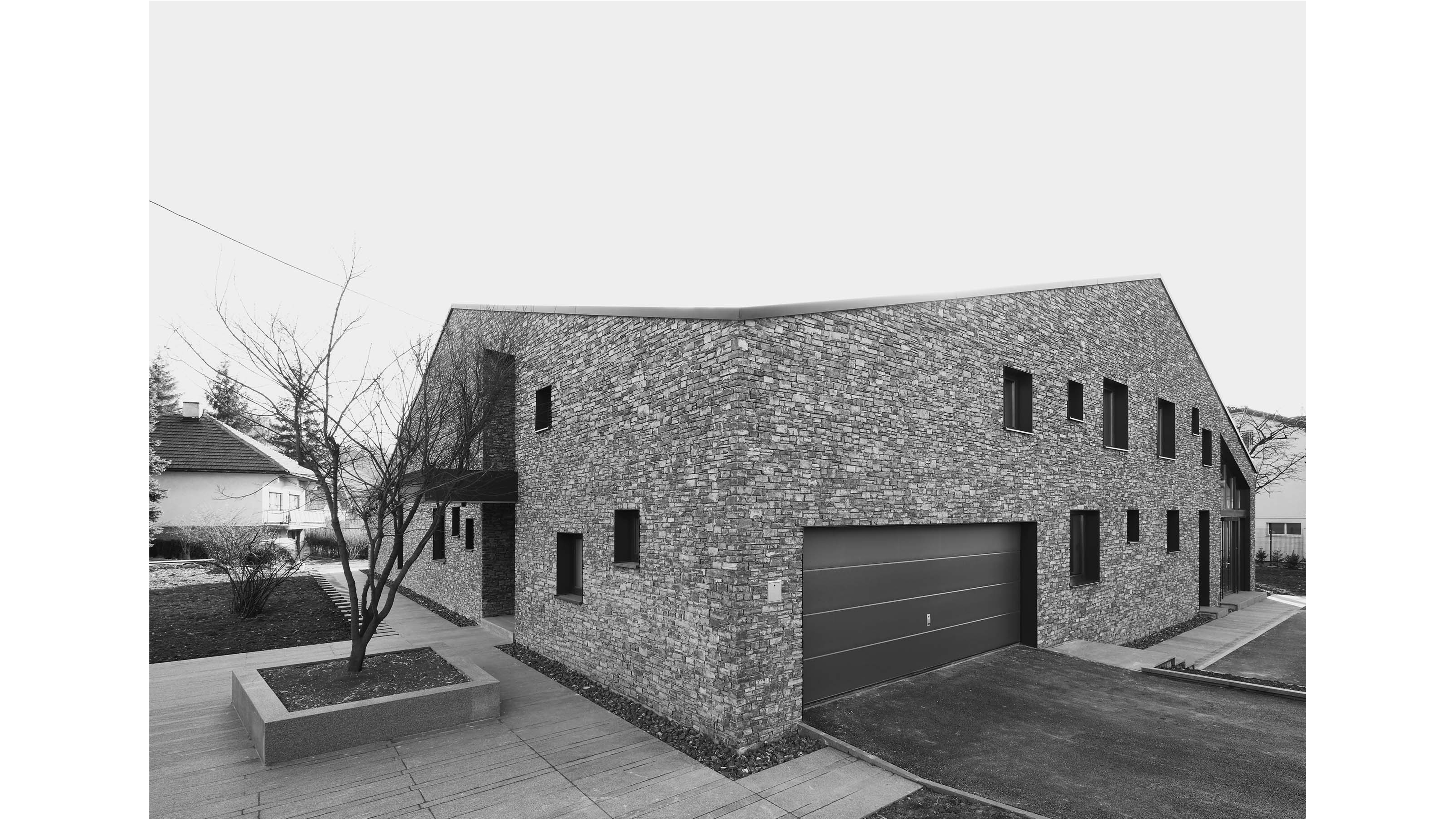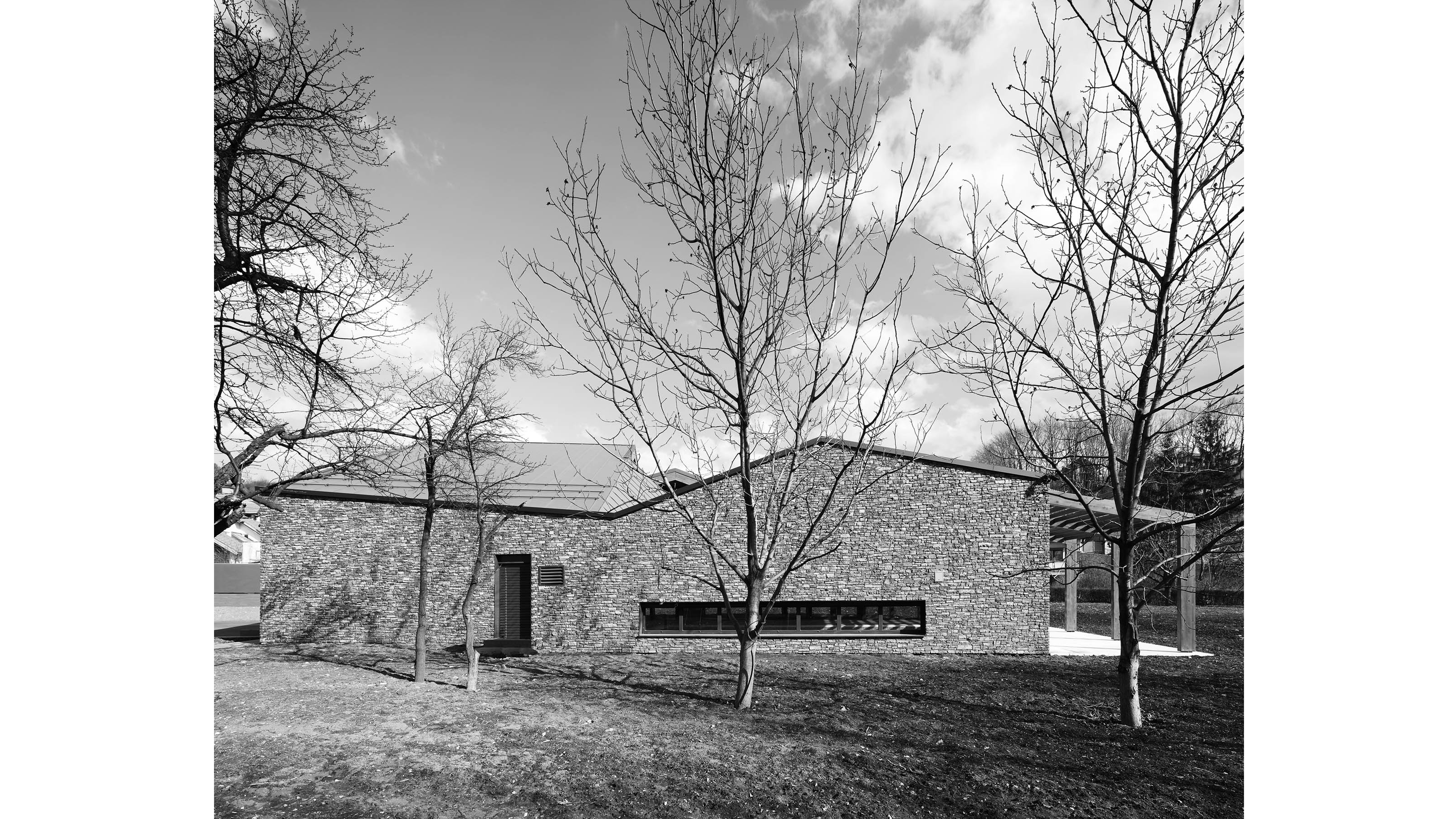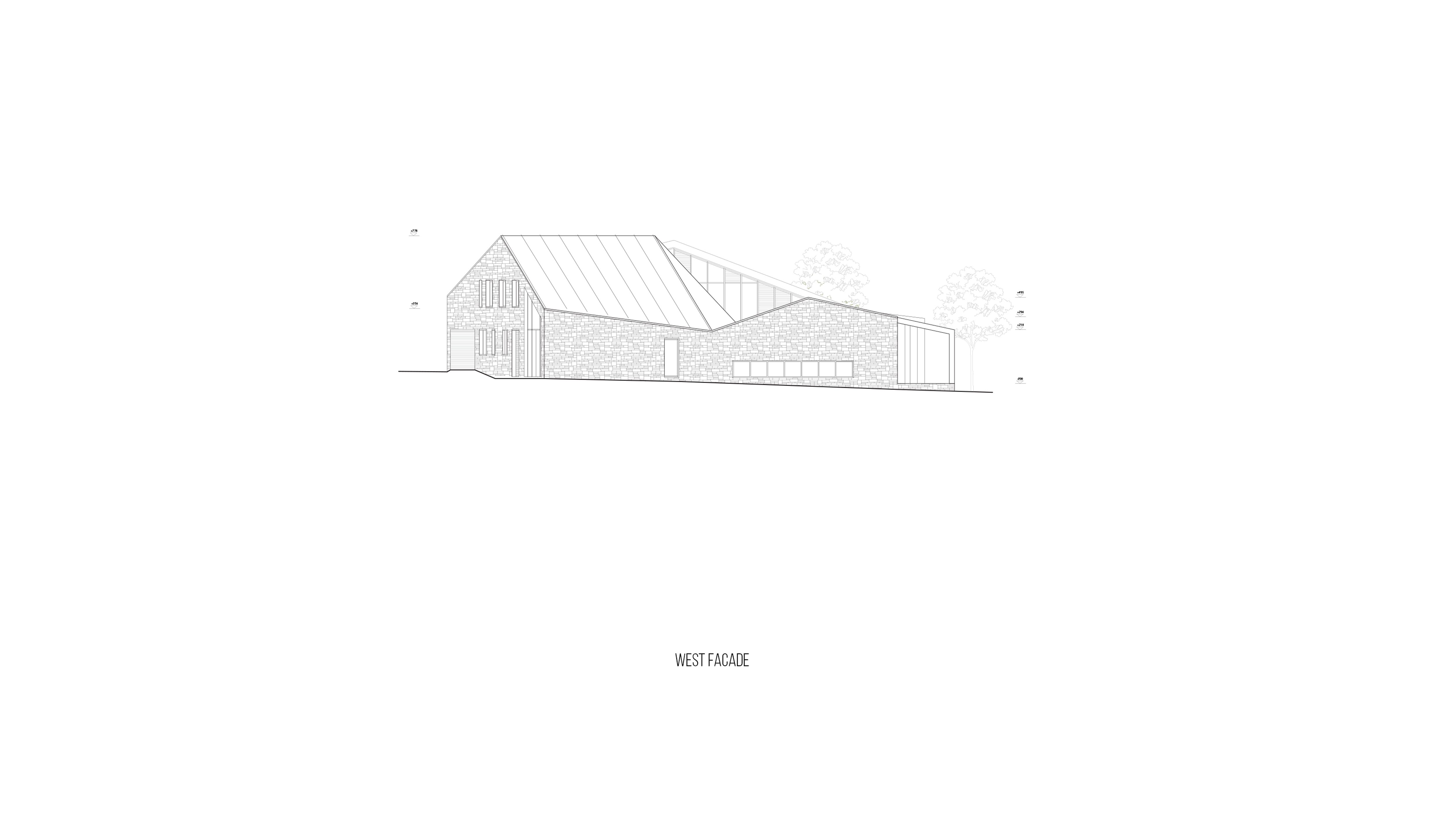 M-House
_

date: 2017
status: complete
type: housing
client: private
coll.: AHAKNAP
Kakanj is one of the Bosnian cities where industrial and urban development were abruptly interrupted at the end of the 20th century. This is clearly readable in the discontinuity of its built environment, where a very specific and a little bit chaotic relationship is created between the socialist collective housing of the 70s and 80s, and individual housing mostly built in the last (post-war) 25 years. M House is located in the part of Kakanj where you can experience the transition between the two type of architecture.

The main idea behind the house's architecture was to try to create a relationship with the environment surrounded around the site, and at the same time create a comfortable family house. The concept of the interiors in the house was led by the idea of contemporary interpretation of the traditional Bosnian house, where you create comfort in diversity of the content and relationship with the outer space.
Functionally, these inner spaces are divided into independent but connected units: residential areas, upkeep areas, recreation spaces and their connections, which is also readable in the outer form of the building. All, except for bedrooms, are placed at the ground floor level, and open to the inner courtyard and the orchard. The entire U-shaped volume speaks as one form due to the roof that has different sloping surfaces, which gives the house its expression, but also communicates with the surrounding architecture.

All materials used are local and constructed by local companies, supporting the idea of continuity with the surroundings, but also completing the argument on how we see contemporary architecture and development in types of Bosnian cities such as Kakanj.